Offshore
Quality metocean information is crucial for every phase of an offshore operation. From an initial assessment, to pre-feasability, design, planning to the actual operations. With our products and services we support customers throughout the life of the project with readily available hindcast databases and detailed modelling of wind, waves, currents and tides. We offer a wide variety of solutions to the complex challenges faced by our customers.
Our capabilities range from providing information on environmental design parameters in the  early stages of a project and later needs for upgrades, to information and services for planning, workability analysis and operational support.
We provide environmental products and services for offshore contractors, shipping and offshore Oil & Gas. We have experience in carrying metocean projects for the most challenging and complex areas, from locations just off the coast to remote deepwater areas around the world.
We offer specialised services for FPSOs, fixed platforms, semi-submersibles and for specific offshore operations including rig moves, heavy-lift and floatover operations, construction works, pipe and cable laying, diving and support.
An overview of our services for the Offshore industry is given below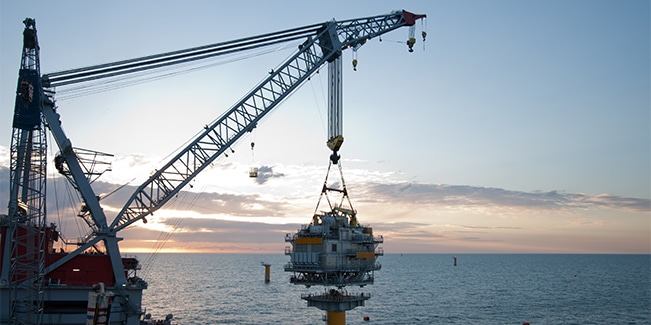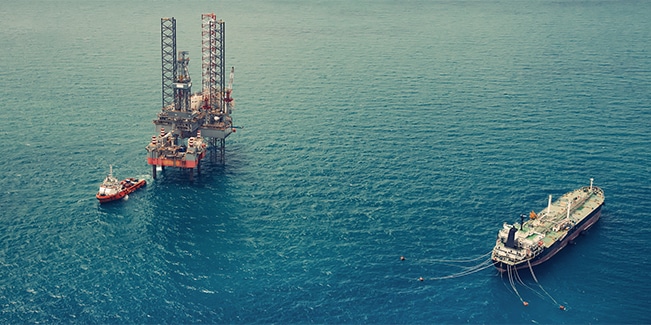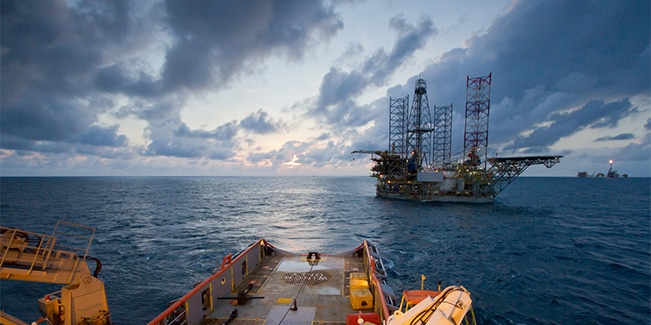 Offshore forecast services to support day-to-day operations
Metocean design criteria
Ship routing & analysis
Metocean site reports – ambient and extreme climate
Workability analysis – weather window analysis & downtime simulation
Hindcast (historical) data – time series of metocean parameters
Wind, wave, current and tidal modelling and data services